Engage With Us
Community Investment
Strategy
New Gold's Community Investment Program reflects our belief that communities should benefit and develop from our operations in both the short and long-term and sustain beyond our operation. We invest in sustainable community development that furthers our value of people and communities.
The Company's strategic social investment focuses on four key areas: Arts, Culture and Recreation; Education; Environment; Social and Community. Our funding approach strives to support initiatives and projects that have meaningful and long-lasting impacts within the communities where we operate.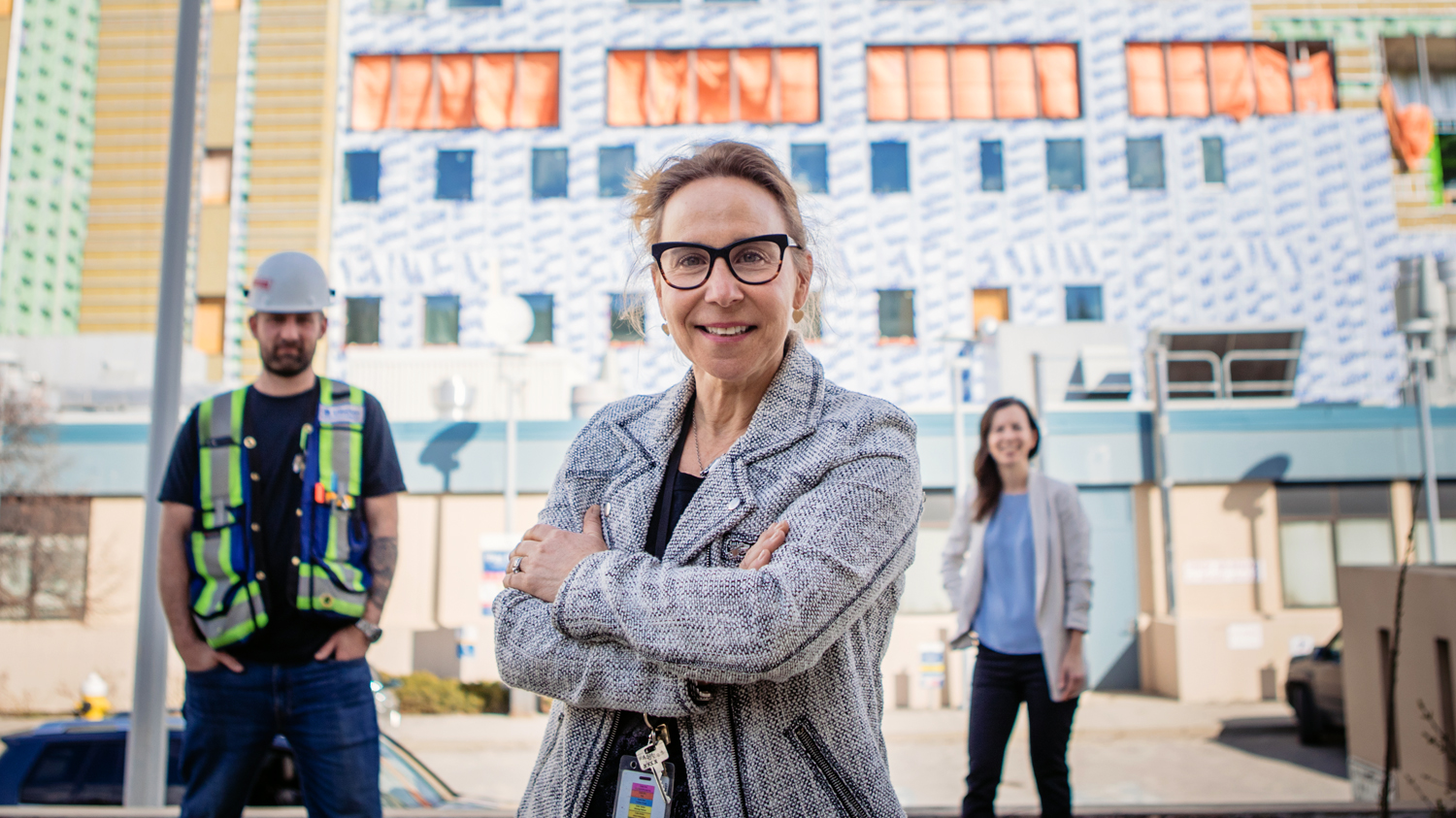 Apply Online
Want to learn more about our Community Investment Program and apply?
Investments:
New Gold donated $100,000 for extensive renovations to upgrade a multiuse gathering and teaching space to support students, as well as $50,000 to fund a new bursary that will be awarded annually to women pursuing training in electrical, welding, heavy mechanical, and millwright foundation programs.
In 2019, New Afton donated $100,000 to the RIH Foundation to support the Patient Care Tower development to be completed in 2022. This contribution provides specific funding for the Youth Mental Health Department.
In 2020, New Afton provided $55,000 toward the new Gardengate facility expansion. The Gardengate program provides social, skill-building, and educational opportunities for individuals living with addictions or mental health conditions.
In 2019, New Afton provided $12,000 to furnish the A Way Home Kamloops Safe Suites which support youth experiencing homelessness with wrap-around services.