Engage With Us
Beyond New Afton
Engaging Community to Help Build a Plan for the Future
While New Afton's current life of mine ends in early 2030 and ongoing exploration could potentially extend the mine life, we recognize that creating a comprehensive social plan take time, so we have gotten a head start. New Gold's Beyond New Afton Project seeks to minimize the negative impacts of the closure process on people and communities – our stakeholders – who are connected to an operation, by collaborating early on in the process.
So what has been our approach? Well, first, we have been working and engaging with those who will be impacted. Our stakeholders were invited to work together with us early on to help drive this project. Hearing different voices, ideas and concerns long before the plan takes shape has provided the information required to build a comprehensive plan.
Our team is now building the final Beyond New Afton Plan and look forward to sharing details in the near future about next steps as well as your next opportunity to engage to ensure the Plan is always relevant and timely.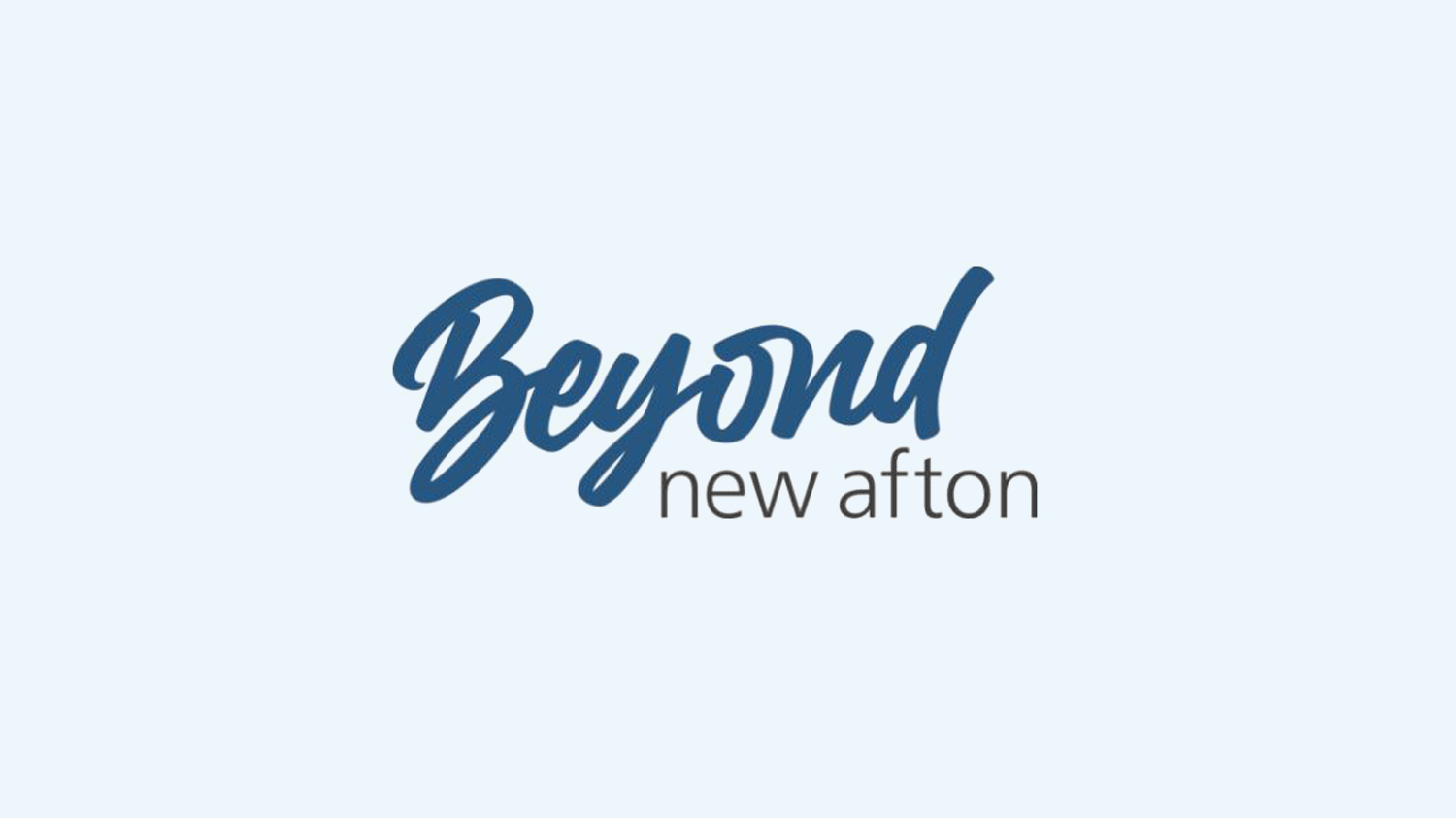 Beyond New Afton Video – 02:27
Testimonials
The Stk'emlúpsemc te Secwepemc (SSN) recently finalized a comprehensive Cooperation Agreement with New Gold. Building on a decade-long relationship, New Gold and the SSN have updated and amended the previous Participation Agreement that guided our relationship, truly precedent setting in its recognition of SSN title and decision-making authority. We are pleased that in addition to this agreement, New Gold's Beyond New Afton Project is also involving the communities of Tk'emlúps te Secwépemc and Skeetchestn to discuss what some of the social impacts may be when the mine winds down operations, and most important, how to lessen these impacts. Engaging our First Nations communities will bring added knowledge and insight to help guide New Gold well in their planning work.
Robin Billy, Director of Operations
Communities become stronger when leaders lead by example and when we all work together. I am pleased to recognize the good work of New Gold and their Beyond New Afton Project. This project is a positive example of leadership, collaboration, and economic prosperity while upholding our environmental stewardship and cultural protocols and laws. As the mine looks to the future, when it will eventually wind down operations, these NG leaders and their Beyond New Afton Project, are reaching out now to understand what impacts are likely. Together we can plan to reduce those impacts through restoration and remediation of the lands recognizing the importance of the impacts and decisions we make for the next seven generations. We are proud that our people are a part of the decision making through free, prior, and informed, consent and play an important role by upholding our cultural and environmental laws in this work.
Kúkpi7 Rosanne Casimir
We are always looking for ways to be collaborative and co-operative, so when New Gold and the Beyond New Afton Project Team reached out to connect with us, we were very pleased. We know mines have only a certain amount of resources to be extracted, and when those resources are removed, mines will close. The Beyond New Afton Project is an opportunity for our people to engage and share their ideas in how to lessen some of the social impacts we could see in the future with mine closure. By working together now to plan for the future, we believe we will help develop good solutions to care well for our people and communities.
Kúkpi7 Darrel Draney
January 2020
BNA project planning started
February 2020 – June 2020
Planning with community partners
April 2021
Employee engagement
May 2021
Vendor and contractor engagement
Spring 2022
First Nations engagement
Fall 2022
Analysis and recommendations
Spring 2023
Beyond New Afton Social Impact Plan drafted
We are thankful for your feedback
Thank you for taking the Beyond New Afton survey. The survey is now closed.