Learn More
Working at New Afton
What it means to us
At New Afton, our employees are part of a dynamic team of professionals who are committed to responsible mining, workplace health and safety, and contributing to sustainable community development. Our values of commitment, integrity, teamwork, creativity, and people and communities guide each of our employees as they make decisions every day. Having a vibrant and diverse team with unique perspectives and expertise is important to us. From the very beginning, New Afton has been committed to hiring local, with nearly 80% of employees hired from the Kamloops region.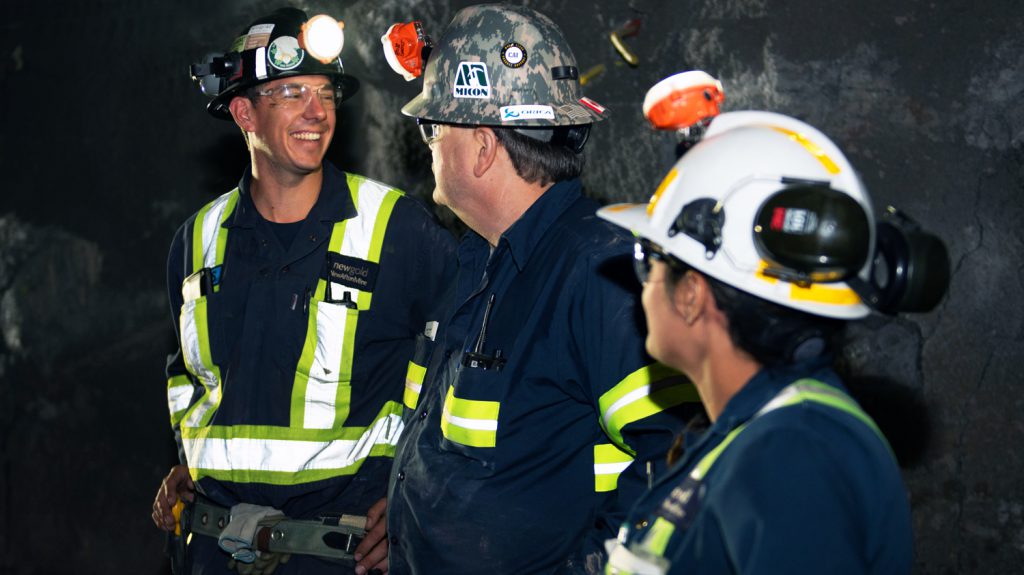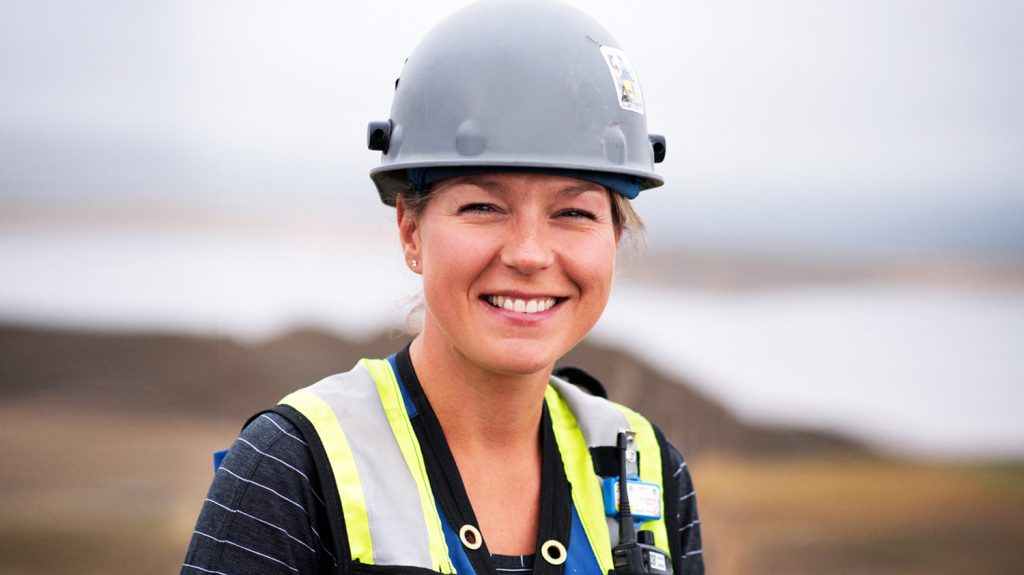 Employee Development
New Gold is committed to providing training, opportunities and progression paths for our employees and we actively seek to ensure we promote diversity within our teams at all levels of the organization. We look for creative opportunities for employees to gain knowledge and experience across different departments and work areas so that they can learn new skills and gain a more comprehensive understanding of the operation. At New Gold, we know that people are our greatest asset.
Learn about our Engineer-in-Training program here.
What Careers Exist?
At New Afton, people are at the core of what we do. From metallurgists to scientists, miners, equipment operators, geologists, millwrights and more, many different professions contribute to our success.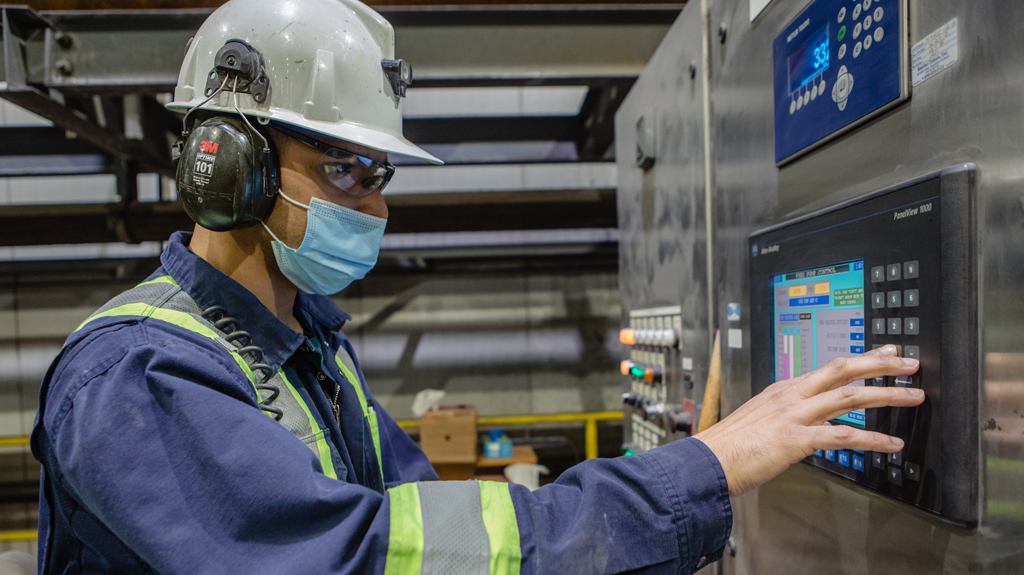 Future Careers and Training
As technology continues to advance, so do the needs of industry. From the implementation of autonomous mining technology to alternate tailings processing methods, our team works to ensure we anticipate future business needs by staying on top of technology and employment trends. As we continue to put our commitment to innovation into action, we are seeking innovative thinkers to join our team and creative ways to train our current employees on new technology.
About Kamloops
New Afton Mine is located within the asserted traditional territory of Stk'emlúpsemc te Secwépemc and about 10 kilometres from Kamloops. The city – dubbed the Tournament Capital of Canada – boasts vibrant arts, culture, and recreation sectors, making it a top choice for families looking for big city opportunity with small town charm. Our employees enjoy short commutes and are proud to be part of the community in which we all live, work and play.