Beyond New Afton Project
In 2019, a group of New Afton employees and a steering committee of management began work on a project to involve the community on the planned site closure at New Afton Mine.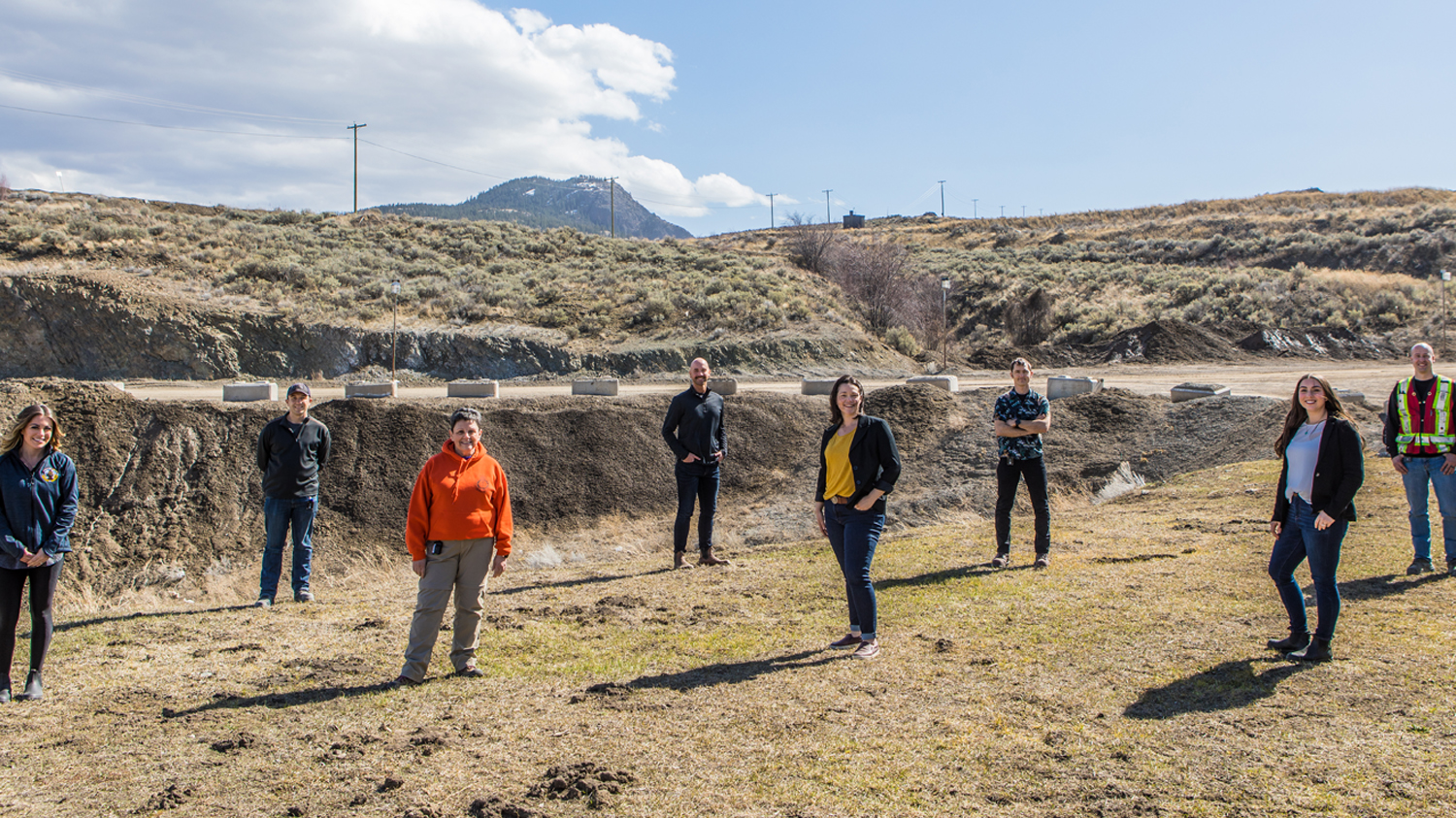 "Mines have long been held to a strict standard pertaining to our environmental closure plans, but we've found there are few industry standards when it comes to the social impacts of closure and how we can help reduce those impacts when we wind down our operations," said Scott Davidson, Manager of Environment, Lands and Permitting.
While the current anticipated mine life is 2030, New Gold continues to explore opportunities to further extend the mine life.
New Gold – New Afton recognizes that building a comprehensive plan to reduce social impacts takes time, so this early launch will allow the BNA committee to gather feedback and engage community to help build a plan. This is a proactive approach and follows New Gold's values, one of which is integrity—do what is right.
The BNA committee is currently encouraging COI groups to answer the survey, which is tailored to each group. The survey has been promoted internally with employees, as well as externally at various community meetings to encourage COI groups and the general public to participate. As of July 14, 2021, 71% of New Gold – New Afton employees have answered the survey so far, to indicate any concerns and their future career plans. Further efforts are being made to engage with non-profit organizations in the community who benefit from the sponsorship and donations program.
"Our Beyond New Afton Project is meant to help minimize the negative impacts of the closure process on people and communities, our stakeholders, who are connected to an operation, by collaborating early on in the process through sharing their insights and ideas in the Beyond New Afton survey," said Korah DeWalt-Gagnon, First Nations Coordinator.
The Beyond New Afton plan is set to be complete by 2023 and will complement the anticipated mine closure plan for 2030.