Mentorship Program
This year, New Gold is supporting five women across the company to participate in the International Women in Mining Mentorship Program (IWiM).
IWiM is a global organization committed to advancing women in mining and aims to lead global change towards gender equality in the industry. It is a not-for-profit organization registered as a community interest company in the UK, with over 11,500 members. IWiM works with 70 organizations across all continents.
Jennifer Katchen, Chief Metallurgist at New Afton Mine joined the program after hearing how valuable it was from previous mentees.
"It's a good opportunity to meet women at other mine sites and get exposure to people working in other areas of mining besides mineral processing." Katchen said. "I was told that there was a good match between mentors and mentees."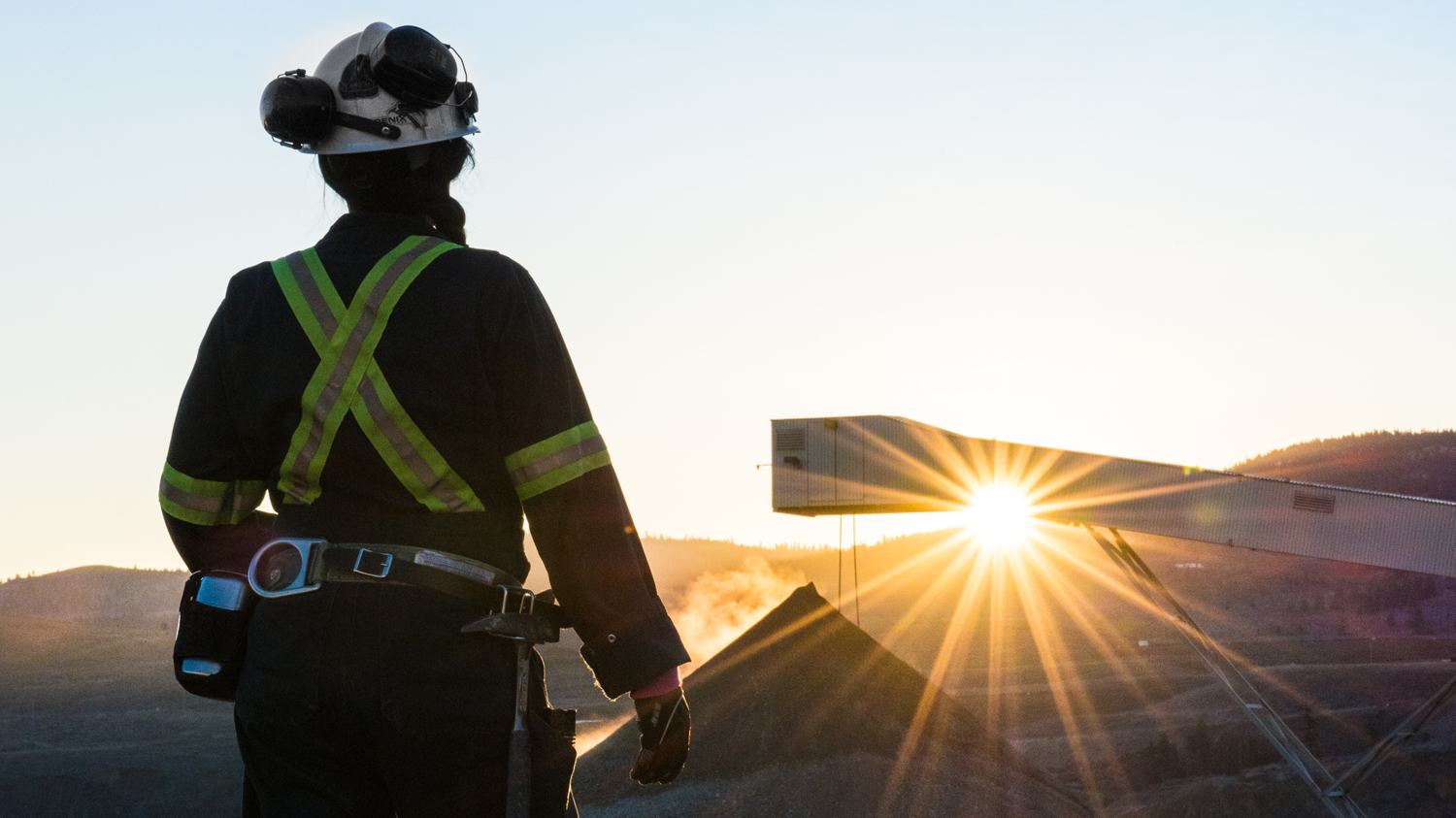 The six-month program has a tailored matching process conducted by specialists to match mentees and mentors based on aspirations, expertise and personality.
It involves initial training hours and regular mentor-mentee meetings, as well as meetings with the other New Gold participants. At New Afton, both Katchen and First Nations Coordinator Korah
DeWalt-Gagnon are participating, along with others from Rainy River and New Gold Corporate Office in Toronto, ON.
Katchen has been with New Gold since May 2012 and says that her mentor has been available to discuss topics they have outlined together.
"My mentor has been really helpful and has provided ideas on how I can work more efficiently," Katchen said. "I'd recommend the program for other women working on site. It is worth putting the time in and is a good way to work on personal development."
Katchen got to participate in a meet-and-greet event with other females from around the world.
"It was impressive to see how widely-spread the program is after only starting in 2018," Katchen said.
This year's program will run until October. It aims to empower and promote women working in the industry, as well as help them to navigate industry challenges.